Warriors For Justice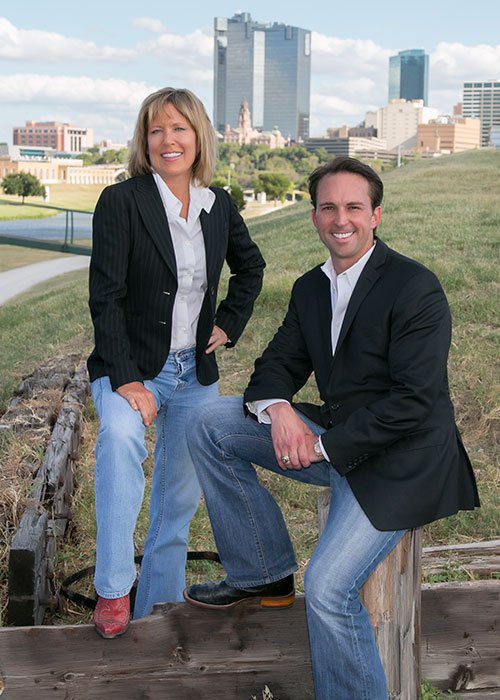 We are trial lawyers, committed to obtaining justice for individuals in a legal system that is skewed in favor of corporations and insurance companies. We represent people of all races, genders, ages, religions and physical abilities. We believe that every human being has value—that everyone matters—and that everyone should have the right to due process. We are dedicated to fighting for the preservation of the right to a jury trial guaranteed for every individual by the U.S. Constitution.
See What Our Clients Have to Say About Us
---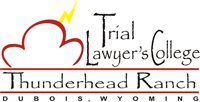 Our attorneys have attended the legendary Gerry Spence's Trial Lawyers College in Wyoming.
We believe in the principals of freedom and justice taught at the college. To learn more about it, click on the college's logo on the left.