According to state and federal laws, it is illegal for employers in Texas to discriminate based upon sex, race, religion, national origin, age or disability. These laws are enforceable in businesses that employ 15 or more workers.  Contact a Fort Worth employment lawyer at Hutchison & Stoy, PLLC for more information on discrimination law.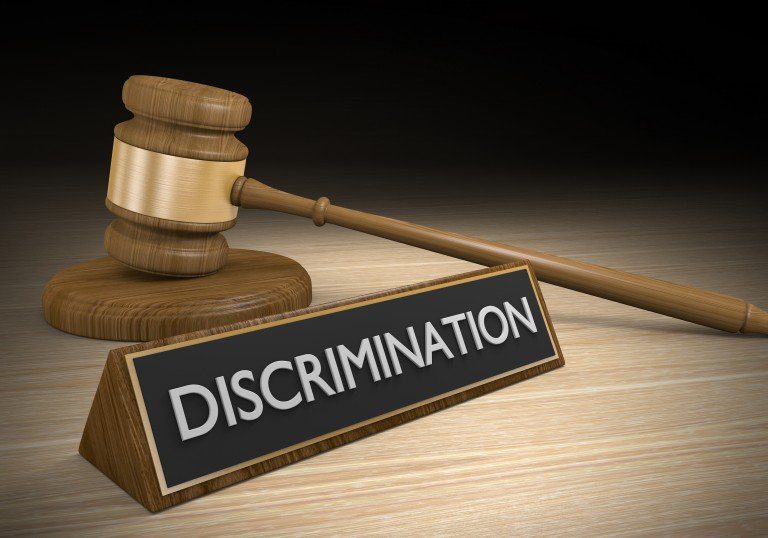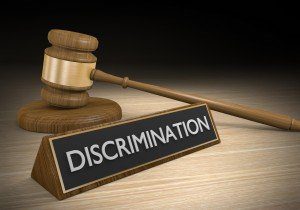 Both the Texas Labor Code and Title VII of the federal Civil Rights Act of 1964 declares it illegal to treat employees differently based on race, sex, religion and national origin. These laws are enforced by the Equal Employment Opportunity Commission (EEOC) and the Texas Workforce Commission.
Time is of the Essence
Discrimination violations must be filed in written statements with either the EEOC or the TWC in a timely manner. Discrimination law varies between states but is constant for federal claims.  Discrimination charges must be filed within 180 days of the discriminatory act under Texas state law and 300 days under federal law.
When an employer treats one person differently than another due to race, sex, religion, national origin, age or disability, the offense is termed disparate treatment. The worker must show that act of discrimination was intentional and that one of the elements above constituted discriminatory behavior.
It is important that the claim is substantiated with credible evidence. Employees considering filing a discrimination claim should be prepared to answer these questions:
Was the decision affecting my employment based upon sex, race, religion, national origin, age or disability?
Does the employer's decision affect people of the same sex, race, religion, age, national origin or disability more harshly than people of a different sex, race, religion, national origin, age or disability?
Why do you believe the adverse act was based on sex, race, religion, national origin, age or disability?
Are there witnesses?
Are there documents from the employer that show discrimination?
How specifically has the employer's action harmed you?
Was the employer's stated reason for the adverse treatment a pretext for discrimination?
Right to Sue
If your claim is filed correctly within the deadline, it will be investigated by the EEOC or TWC. The onus is on the employee to affirm that allegations of discrimination are true. Once the investigation is complete, the EEOC or TWC will act in one of three ways:
Attempt to reach a compromise settlement between you and the employer.
File a suit against the employer for discrimination violations.
Issue you a "Right to Sue" letter.
If you receive a Right to Sue notice, you will have 90 days under federal law or 60 days under state law to file suit or you will lose your Title VII/Labor Code claim. This is why you should not proceed without an attorney who specializes in employment law.
Should you be able to prove a case of employment discrimination, you may be entitled to receive back pay, front pay, compensatory damages (such as mental anguish) and attorney fees. Damages are capped depending on the number of employees employed by the Defendant.
By retaining Hutchison & Stoy, PLLC, at the outset, your case will not only have the best chance to win but you are assured of meeting compliance deadlines. During your confidential review of your discrimination charges, Hutchison & Stoy, PLLC, will map out the most effective way to meet deadlines and win your case.
At the Fort Worth firm of Hutchison & Stoy, PLLC, employment law is serious. As with many other clients, you will find the earlier the firm is involved, the better your chance to prove your case.  Fill out our free online case evaluation form or call us at (817)820-0100 today.