Know Your Military Leave Rights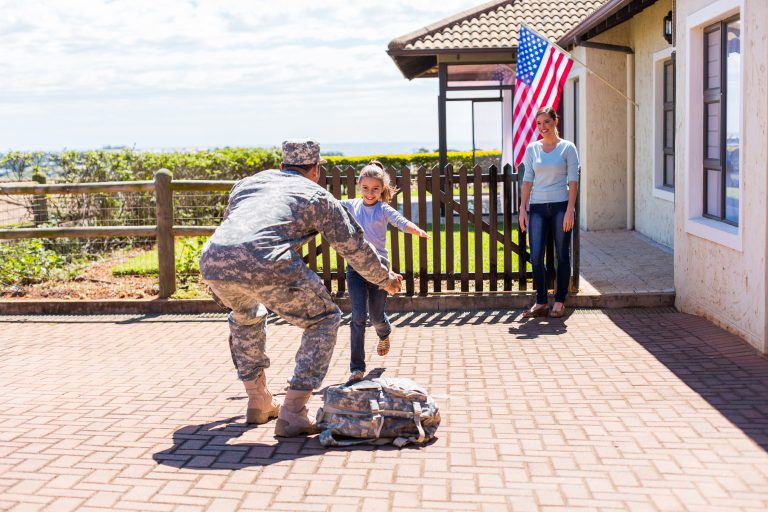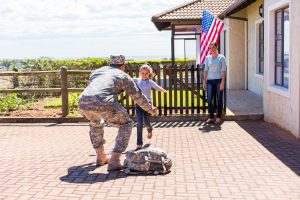 The Uniformed Services Employment and Reemployment Rights Act of 1994 (USERRA) protects workers taking military leave. More specifically, it requires that employers return positions of employment and benefits to their employees who must leave to perform military service.
Employers must rehire these employees when they return, and cannot discriminate against employees who have military experience or possible future military obligations.
Understanding Your Reemployment Rights
If you must leave your civilian job to perform military service, the USERRA protects your right to be reemployed again at that job after serving. However, there are some important conditions that must be met. You can find a complete list of your employment rights on the Department of Labor's USERRA page here, or find a summary provided just below.
Your Rights under USERRA
You have a right to your civilian job, provided:
Your employer was given sufficient notice, in writing or verbally, that you would be entering the service
You serve fewer than five years while holding your position with that employer
You resume your position shortly after concluding your service
You weren't dishonorably discharged or discharged under less than honorable conditions.
As long as you meet all conditions for eligibility, you must be restored to the position you left, and given the benefits you would have achieved if your absence never happened. In some cases, a comparable position can be offered instead.
Protections against Discrimination & Retaliation
The act further protects you from employment discrimination you might experience as a returning service member, or even someone who has just applied for membership in the service.
Whether you're past, present or obligated to serve, and employer can't deny you:
Initial employment
Reemployment
Retention in Employment
Promotion
Any benefit
The law also protects anyone who assists in the enforcement of USERRA rights. For example, if you make a statement to an attorney that is used to defend the USERRA rights of another, your employer cannot retaliate against you. You do not need to be a member of the armed services to be covered by this protection.
The Right to Keep Your Insurance
If you have health insurance or a health plan through your employer, USERRA protects your rights to maintain that coverage for you and your dependents up to 24 months while you're serving in the military.
You don't have to continue your health insurance coverage. Even if you don't choose to maintain it, you can still be reinstated back into that plan without any waiting periods or exclusions. However, special conditions apply to illnesses and injuries developed in the service.
When Service Ends
Different protections apply depending on the length of military service. For service that lasts less than 31 days, employers must be ready to schedule them the first full day (with allowances for travel time and rest) after release.
The longer the term of service, the more time service members are given to submit their application for reemployment.  You'll have 14 days to submit if your service lasted from 31-181 days, and 90 days to submit if your service lasted more than 180 days.
Service injuries entitle you to reasonable accommodation from your employer in managing any disabilities you return with. If you have suffered an injury, you have an extra two years to decide whether or not you would like to be reinstated to your position.
Contact a Fort Worth Military Leave Attorney Today
If you are the victim of military leave discrimination or military leave retaliation, contact a Fort Worth employment lawyer at Stoy Law Group, PLLC today and let us fight for you.  We call ourselves the Warriors for Justice, and it would be our honor to serve you in your claim for discrimination and/or retaliation.  You can reach us at (817) 820-0100 or submit a free online case evaluation.