Sustaining an injury as a result of someone else's negligence is not something we often think about on a day-to-day basis.
However, when you become the victim of someone else's negligence, the resulting physical, emotional and financial injuries you sustain can become an overwhelming burden.
An injury resulting from someone else's negligence is often called a personal injury.
Typically, injuries are covered by insurance.
And while consulting a personal injury lawyer is usually the last thing you want to do when you or a loved one is hurt, it is often the soundest thing to do.
The insurance industry is full of land mines that are waiting to devastate a personal injury victim even worse than the underlying injury itself.
Causes of Personal Injuries
Practice areas for personal injuries including:
Construction Site Accidents
The majority of personal injuries in the Dallas and Fort Worth area are the result of car accidents and other auto accidents.
The statistics surrounding these accidents are overwhelming.
The causes of car wrecks are many. The major causes of car wrecks are:
Like causes, there are many types of car wreck injuries. The more significant injuries are:
18-wheeler accidents are another major type of personal injury. Like car wrecks, causes of truck wrecks are numerous. The major causes are:
The injuries resulting from a truck wreck are often worse than car wreck injuries because of the size of the vehicles involved. There are many types of truck wreck injuries, but the major ones are: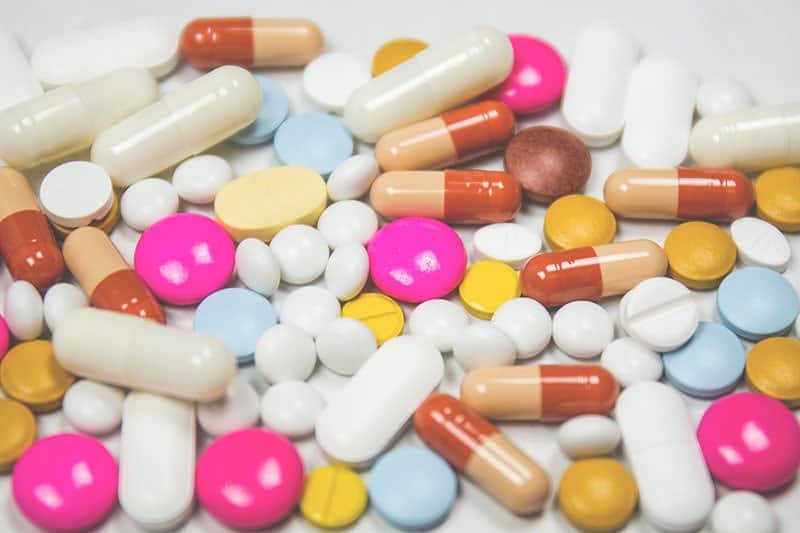 With America's ever-increasing production and importation of new items, we constantly see new products on the shelves and in the market which give rise to products liability actions.
Typically a products liability action arises from an unreasonably dangerous product, a product that fails to provide adequate warnings of its unanticipated dangers or a product for which there is a reasonable alternative design.
We are constantly surprised by the newest defective product introduced into American commerce and we never know what the next dangerous product will be.
However, in our experience, we have seen a range of injuries caused by the following types of products:
Medical Devices
Dangerous Drugs
Auto Parts, including airbags, seat belts, and tires
Bicycles
Forklifts
Heavy Equipment
Heating Pads
Fabrication Machines
Heavy Machinery
Tools
And the list goes on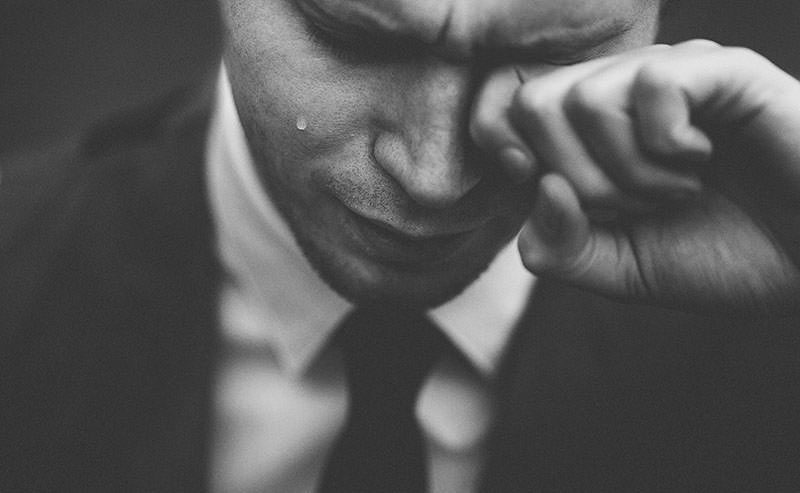 Wrongful death is defined as the loss of another human being's life caused by the fault of someone or something else.
While the pain and suffering of an injury are traumatic, there is quite possibly no greater loss than that of a loved one.
At Stoy Law Group, PLLC we don't just focus on providing legal services to our wrongful death clients, we also take great care in making sure we provide them the counseling they need.
Being attacked by a seemingly friendly animal can traumatize someone for the rest of their life not to mention cause permanent physical scars that serve as a daily reminder of the attack.
At Stoy Law Group, PLLC we fight the insurance companies to help obtain the compensation necessary to erase both the physical and emotional scars of a dog attack.
As business patrons, we are entitled to reasonably expect the stores and business we visit to free from dangerous conditions.
Moreover, we also expect our governmental entities to make sure that the roads and places on which we visit and travel do not present an unreasonable risk of harm.
If you've been injured by a dangerous premises condition, contact us today.
Unfortunately, not all motorist follow the "Share the Road" rule that has become common with today's growing trend in bicycle enthusiasm.
Disregard for the Share the Road rule often leads to accidents which can, in turn, lead to catastrophic injuries, traumatic brain injuries and is the most extreme cases, wrongful death.
If you or a loved one has been injured in a bicycle accident, contact our firm for help.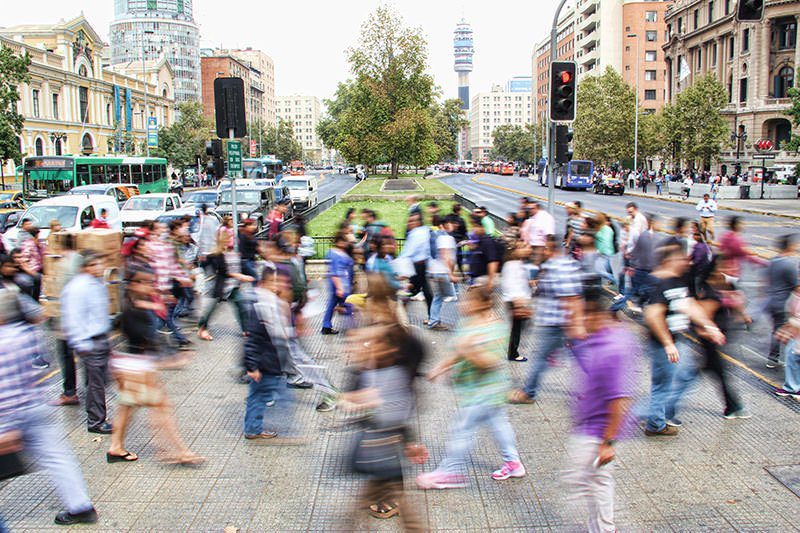 Pedestrians have rights too!  In fact, they usually have the right-of-way, yet automobiles and trucks are all too often in a hurry which can lead to a pedestrian accident.
Disregarding stop signs, failing to yield, and distracted driving are some of the leading causes of pedestrian injuries.
If you or a loved one was injured while simply walking down the road or crossing an intersection, contact an injury attorney at Stoy Law Group, PLLC today.
If you've been injured by a defective oil filed product, the negligence of a green hat or some other cause such as a well blow out, contact a Fort Worth personal injury attorney at Stoy Law Group, PLLC today for a free case evaluation.
We're here to help and always bring our years of expertise to the fight.
How do I Contact a Personal Injury Lawyer?
After a car wreck or a truck wreck, you will be faced with a number of decisions.
The Fort Worth car wreck lawyers and Fort Worth truck wreck lawyers at Stoy Law Group, PLLC are here to help.
Call us at (817) 820-0100 or submit a free case evaluation.
In the meantime, if you have questions, please visit our Car Wreck FAQ's or read about what you should do after a wreck.