Pregnancy discrimination in the workplace is prohibited by federal and state laws, including The Pregnancy Discrimination Act and the Texas Labor Code. These laws prohibit discrimination in any aspect of employment, including hiring, firing, pay, job assignments, promotions, layoffs and other conditions of employment.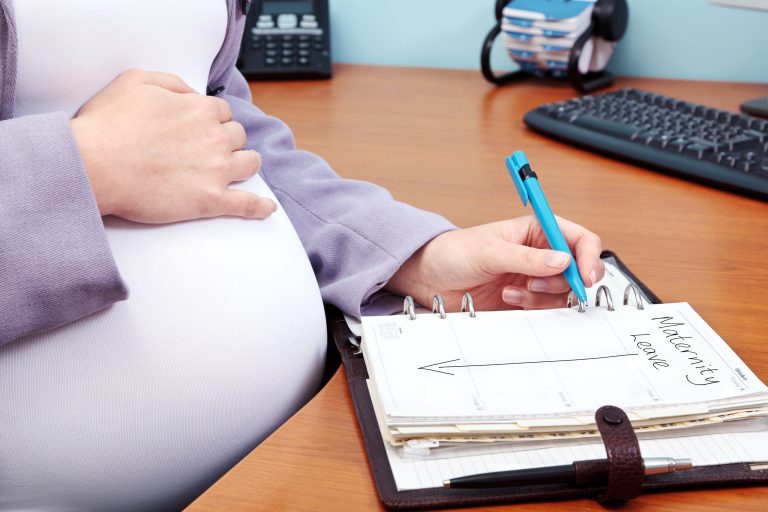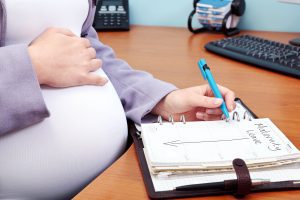 An employer cannot refuse to hire an applicant because she is pregnant and cannot take adverse action against a pregnant employee because of her condition. Pregnant employees must be allowed to work if physically able to do so and an employer may not prohibit an employee from returning for a predetermined period of time after childbirth.
The Family and Medical Leave Act provides for up to twelve weeks of unpaid maternity and paternity leave. However, pregnant employees must be treated the same as other employees so, for example, if the employer provides additional leave for illness or disability unrelated to pregnancy, such additional leave must be provided for pregnancy as well.
In addition, the Affordable Care Act provides for nursing mothers to have additional breaks during the workday and requires employers to provide an appropriate space for an employee who is expressing milk.
Retaliation
It is illegal to take action against an employee who reports or opposes pregnancy discrimination, including making an internal complaint (such as to Human Resources), making a complaint to an administrative agency (such as the EEOC), or assists or participates in a pregnancy discrimination investigation, proceeding or lawsuit.  This is known as FMLA Retaliation and is a serious violation of state and federal laws.
Who Can Help Me With My Pregnancy Discrimination Case?
At Stoy Law Group, PLLC we take employment rights seriously.  If feel that you're the victim of pregnancy discrimination, contact us today to speak with a Fort Worth pregnancy discrimination lawyer.  You may call us at (817)820-0100 or fill out a free online case evaluation form.