The National Labor Relations Act (NLRA)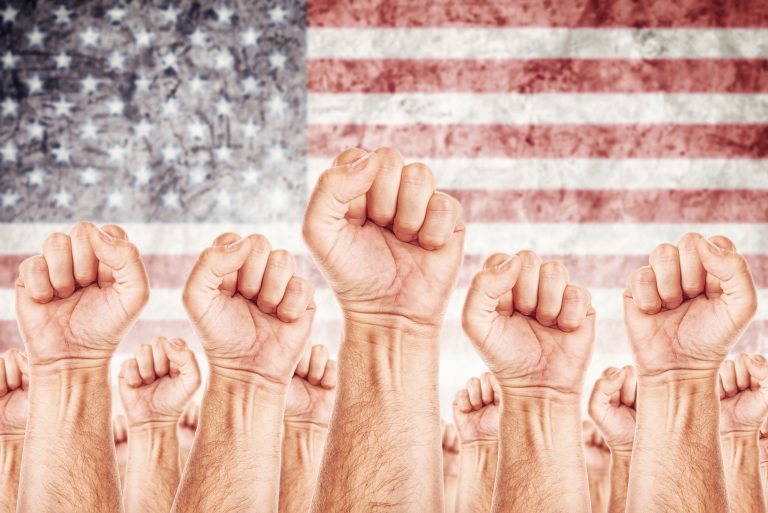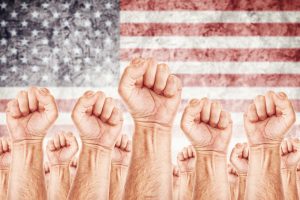 Employees who are covered by the National Labor Relations Act (NLRA) have certain rights. These rights include the right of employees to join together to increase wages and benefits, and working conditions.
Employees can also engage in union activities and support a union, but employees do not have to participate in union activities.
Who is Covered?
The NLRA covers the majority of employers who work in the private sector. However, the NLRA excludes eight different groups of employees.
 employed by Federal, state, or local government
employed as agricultural laborers
employed in the domestic service of any person or family in a home
employed by a parent or spouse
employed as an independent contractor
employed as a supervisor (supervisors who have been discriminated against for refusing to violate the NLRA may be covered)
employed by an employer subject to the Railway Labor Act, such as railroads and airlines
employed by any other person who is not an employer as defined in the NLRA
Activity outside a Union
The NLRA gives rights to employees that are not a part of a union. One right that non-union employees enjoy is the right to engage in "concerted activity." A concerted activity is any action that two or more employees take that serves to aid or protect their terms or conditions of employment.
Concerted activity also includes a situation where an employee is acting on behalf of other employees. Employees can be acting on behalf of other employees by bringing a group complaint the employer's attention, trying to induce group action, or seeking to prepare for group action.
There are several different ways that employees can act with coworkers address work-related issues. Employees have the right to discuss work conditions and benefits with co-workers. Employees can circulate petitions that request better pay or hours.
Employees can join together to refuse to work in unsafe conditions. Lastly, employees can join co-workers to discuss work related issues to their employer, a government agency of to the media.
Employers are prohibited from retaliating against employees who exercise their rights under the NLRA. Retaliation includes discharge, discipline, or threats.
There are ways that employees can lose this protection. For example, employees can lose protection by knowingly or maliciously making false statements about their employer.
Employees can also lose their protection by publicly disparaging their employer's products or services if the complaints do not relate to a labor controversy.
Social Media
The use of social media can be a "protected concerted" activity. In order for an activity on social media to be a protected concerted activity the activity must be more than just merely complaining about work conditions.
Employees can use social media to discuss work related issues with their co-workers. The activity will be protected by the NLRA if the activity relates to group action or seeks to initiate, induce, or prepare for group action. An activity can also be covered if it is designed to bring a group complaint to the attention of the employer.
Filing a Charge
If you believe your NLRA rights have been violate you have six months from the date of the violation to file a charge against an employer or labor organization with the National Labor Relations Board.
Normally, board agents will investigate the charge, but sometimes NLRB attorneys investigate charges. The investigation often lasts at least twelve weeks to conclude, but sometimes the process can take longer.
The investigation could lead to a hearing before a NLRB Administrative Law Judge. hearing. If your charge is going to be heard by an Administrative Law Judge you should ensure that you have an attorney to assist you with the process.
Remedies
The National Labor Relations Board will review the charge and determine whether action is necessary. The board has the ability to reinstate employees, award back pay to wrongfully discharged employees.
If you need help with a claim under the NLRA, contact a Fort Worth labor lawyer at Stoy Law Group, PLLC today for a free consultation at (817)820-0100 or fill out a free online case evaluation.