This law on sexual orientation discrimination and harassment is rapidly evolving. Our state and federal anti-discrimination laws that apply to private sector employers however, do not specifically prohibit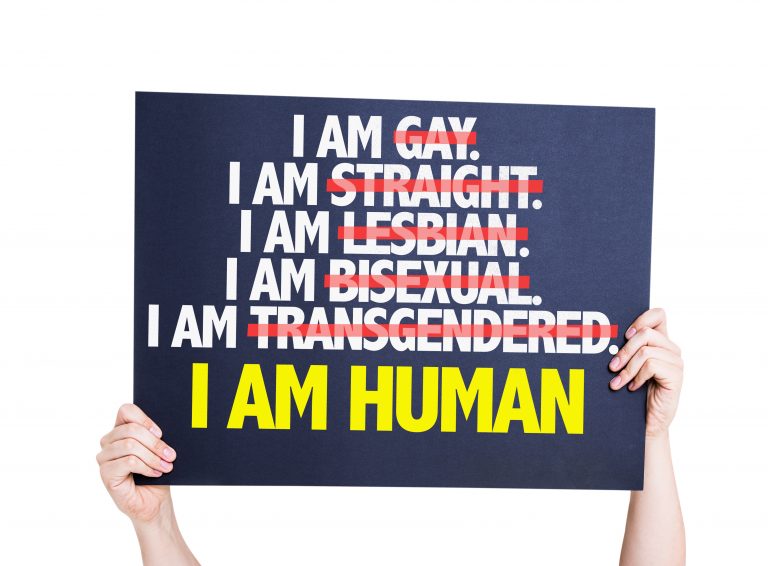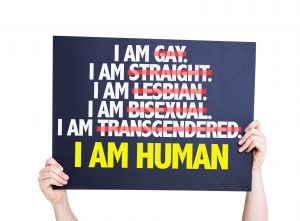 discrimination or harassment based upon sexual orientation. That being said, courts have held that if the discrimination was based upon a "gender stereotype," then it is a form of gender discrimination. For example, if a lesbian is harassed or fired for not being "feminine enough" or a gay man is harassed or fired for not being "man enough" such conduct should be subject to the state and federal protections.
What About Gender Identity Discrimination?
The EEOC has held that discrimination against an individual because that person is transgender (also known as gender identity discrimination) is discrimination because of sex and therefore is covered under Title VII of the Civil Rights Act of 1964. See Macy v. Department of Justice, EEOC Appeal No. 0120120821 (April 20,2012).  However, the courts have not followed this analysis with respect to non-federal employees unless the adverse conduct was based upon gender stereotype.
The Civil Service Reform Act
Authoritative law on sexual orientation discrimination is also found in the Civil Service Reform Act of 1978 (CSRA).  The CSRA prohibits the United States government from discriminating against its employees and applicants on the basis of gender, race, religion, national origin, disability, age, marital status, or political affiliation.  It also prohibits discrimination of conduct that doesn't have an adverse affect on an employee's performance.  Thus, from this comes the thought that the government can't discriminate on the basis of gender identity or sexual orientation so long as an employee's conduct, as it relates to gender identity and/or sexual orientation does not disrupt work flow.
What Does a Sexual Orientation Discrimination Lawyer Do?
If you feel you have a claim against your employer for sexual orientation discrimination or harassment or a claim for gender identity discrimination, contact a Fort Worth employment attorney at Stoy Law Group, PLLC today for help.  You can fill out our case evaluation form online or call us at (817)820-0100.