The good news about truck insurance coverage in Texas is that even the minimum standards usually prove sufficient for truck accident claims. The bad news is that most truck insurance providers will resist payment and are very likely to challenge claims, which necessitates the need for legal representation.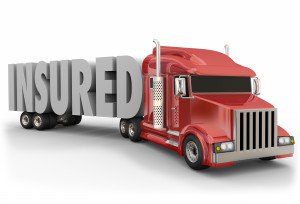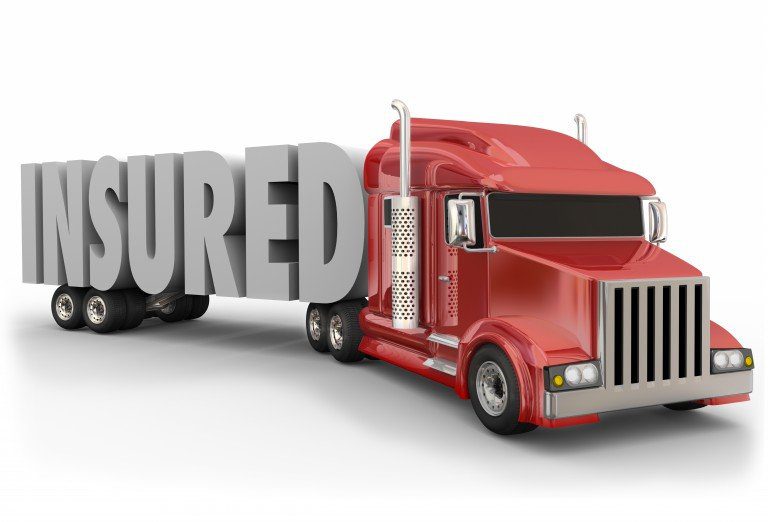 If you are a driver or passenger involved in a truck accident, be careful. Before making a statement to an insurance company, collect yourself, try to obtain a copy of the police report and names and contact information from any witnesses and call the experienced truck accident attorneys at Stoy Law Group, PLLC, the Warriors for Justice in Fort Worth, TX. Call 817-820-0100 to arrange a free truck accident insurance consultation.
Trucking Insurance: Federal and State Requirements Differ
All trucks originating in Texas qualifying as interstate or inter-county motor carriers and/or all trucks transporting hazardous materials are obligated to comply with rules set forth by the Federal Motor Carrier Safety Administration (FMCSA). From the consumer's standpoint, FMCSA provides an extra layer of insurance protection as well setting higher standards for drivers and trucking companies.
FMCSA requires that all commercial trucks under its auspices prove financial responsibility by one of the following methods:
Purchase liability insurance
Purchase a surety bond
FMCSA has different standards for carriers of non-hazardous materials vs. carriers of hazardous materials and for vehicles weighing less than 10,000 pounds and trucks weighing more than 10,000 pounds.
All trucks crossing state lines or trucks that transport materials to a foreign country must carry a minimum of $5 million in liability insurance. For-hire trucks or private trucks that do not transport hazardous materials are mandated by FMCSA to carry a least $1 million in liability coverage.
FMCSA requires that proof of insurance be kept in two places; in the vehicle itself and in the carrier's office. These documents can serve as proof of insurance:
Form MCS-90 – Proof of insurance issued by the carrier
Form MCS–82 – Proof of an existing surety bond
Texas Truck Insurance
In Texas, trucking insurance providers will ask three key questions to help determine the most appropriate truck insurance and liability limits:
How much does the truck weigh?
Where will the truck travel?
What will the truck transport?
If the truck must meet FMCSA standards, the carrier will help file the correct forms in Texas and with FMCSA.
If the operator fails to provide proper proof of insurance, an investigation could follow. This investigation can include:
Inspection of the all company trucks
Inspection of all company vehicles
Audit of all vehicle and driving records
Failure to produce proof of coverage can result in fines and penalties as well as suspension or revocation of driving privileges.
In Texas, all commercial trucks must be registered and insured. Commercial trucks are also required to carry uninsured/underinsured motorist protection.
Trucks that operate locally must meet the same minimum insurance standards as passenger vehicles. However, because commercial vehicles have greater exposure and pose higher risk to the carrier, commercial truck insurance providers in Texas typically require higher levels of insurance coverage than minimum standards.
Commercial Truck Accidents
Unfortunately, commercial trucks accidents happen in Texas and across the country. The size of the vehicles and the quantity of goods being transported represent significant risk to other drivers and property owners. The possibility of multi-vehicle accidents is high.
If you are involved in a truck accident, you need experienced legal representation. In and around Fort Worth, the firm of Stoy Law Group, PLLC has built an enviable reputation in truck accident claims.
Truck accidents and truck insurance can be complicated and often involve more than one party. Help is on the way! Call 817-820-0100  to discuss your truck accident case or fill out a free case evaluation form online.