What is Whiplash?
Whiplash occurs when a sudden impact pulls a person's head forward, backward, or sideways. Whiplash causes neck strain. Whiplash is a common occurrence in rear-end auto accidents, but it can occur after any type of auto accident.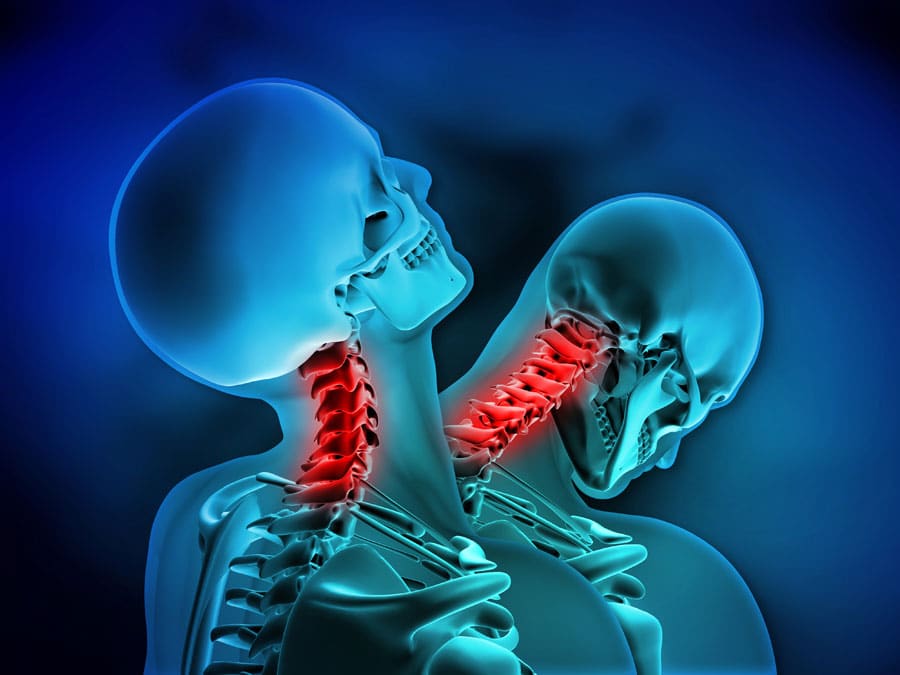 What are the Symptoms of Whiplash?
If you have been in an auto accident, it is important to seek out medical treatment following the accident even if you do not immediately feel pain. This is important because symptoms of whiplash often appear weeks after an auto accident occurs. Whiplash is a serious injury because it can be very painful and disruptive to everyday life.
Symptoms of whiplash include:
Neck and or shoulder pain
A stiff feeling around the neck or shoulder (including loss of range of motion of the neck)
Headaches, dizziness, and blurred vision
Increased pain following neck movement
Tenderness or numbing of the shoulders, back or arms
Tinnitus (ringing in the ears)
For more information about whiplash symptoms visit: http://www.mayoclinic.org/diseases-conditions/whiplash/basics/symptoms/con-20033090
How do Plaintiffs Receive Damages for Whiplash?
In Texas, plaintiffs can recover damages for whiplash, but the amount of damages that the plaintiff can recover depends on the severity of the whiplash.
In order to receive compensation, the plaintiff must prove that she suffered from whiplash because of the car accident. Often, the plaintiff proves that she suffered from whiplash though proof of medical treatment. Seeking out medical treatment is important because an insurance company may claim that a plaintiff's injuries were not serious if the plaintiff did not seek out medical treatment or if the plaintiff waited too long before seeking out treatment.
Medical treatment can include a number of things:
CT scans or MRIs (magnetic resonance images
Prescriptions (including pain medication)
x-rays
medical charts (including doctor's notes describing the injury)
chiropractor records
Plaintiff's testimony regarding treatment
Plaintiffs should follow a doctor's advice regarding follow-up treatment. This is important because an insurance company could claim that the plaintiff's injury got worse when the plaintiff did not follow a doctor's instructions.
Whiplash can be hard to prove in some cases, so it is important to retain an experienced personal injury lawyer. The lawyer can obtain a medical expert to review your medical records and testify on your behalf and organize medical records to ensure that you receive adequate compensation for your claims.