The Lawyers at Hutchison & Stoy will
fight

for you!
Our personal injury attorneys, employment lawyers, and civil rights attorneys have 30 years of combined experience as trial lawyers, and they are always ready to fight for your rights and make sure that whatever pain and suffering you have experienced from personal injury, employment discrimination or civil rights violations are compensated.
We don't simply go through the motions to help our clients to get what they deserve. We take the time to understand that the pain and suffering, economic and personal distress, and the frustration you feel after an accident.
Accidents are an unfortunate part of life. A slip and fall, a car wreck due to a distracted driver and other personal injuries happen daily; these are all facts of life. But just because they happen, that does not mean you should have to pay for the mistakes of others.
If you've experienced an unfortunate accident due to the negligence of another person or company, you need legal help. The Fort Worth law firm Hutchison & Stoy is there to fight for you when you need personal injury legal assistance as well as assistance with employment law and civil rights law.
If you are in the Dallas - Fort Worth area and have experienced personal injury due to the negligence of another person, have been fired from your job unlawfully, or have experienced discrimination by an individual, a company, or the state, your first call should be to Hutchison & Stoy.
Our only goal is to make sure that our clients receive the compensation they are entitled to.
$17,851,261.62
Jury Verdict against employer for age discrimination
$3,500,000.00
Jury Verdict against UPS for traumatic brain injury caused by driver's negligence
$4,500,000.00
Jury Verdict against employer for sexual harassment and retaliation
$3,000,000.00
Jury Verdict against County for Wrongful death when county hog-tied an individual
$4,367,929.69
Jury Verdict against employer for sexual harassment and retaliation
$2,001,000.00
Verdict against Prison and doctors for prisoner neglect
$1,880,451.00
Jury Verdict against employer for age discrimination
$1,130,000.00
Jury verdict against trucking company for negligence that caused traumatic brain injury.
See Case Results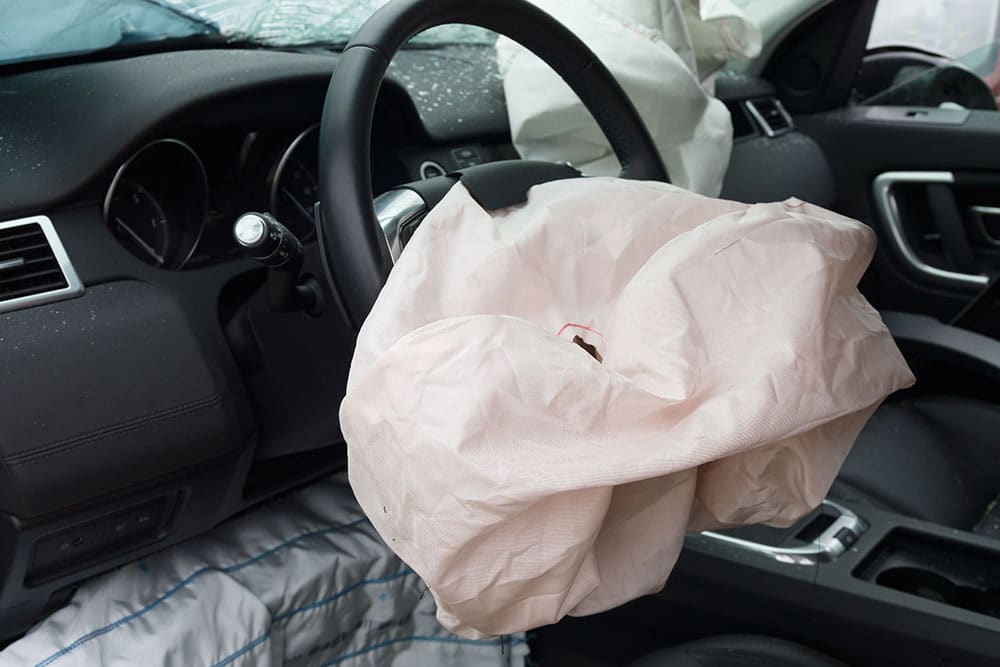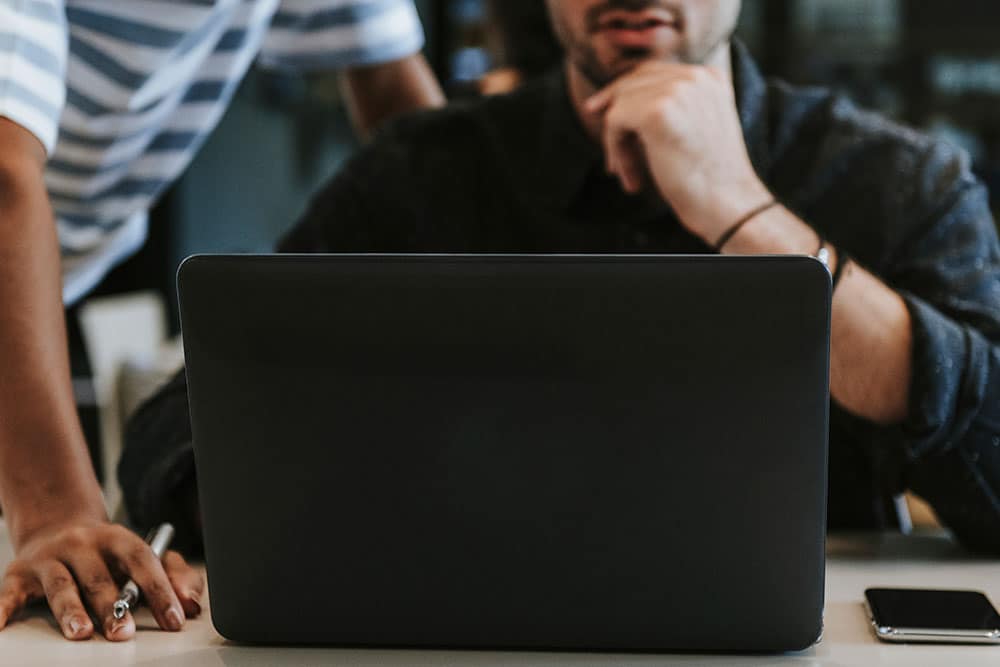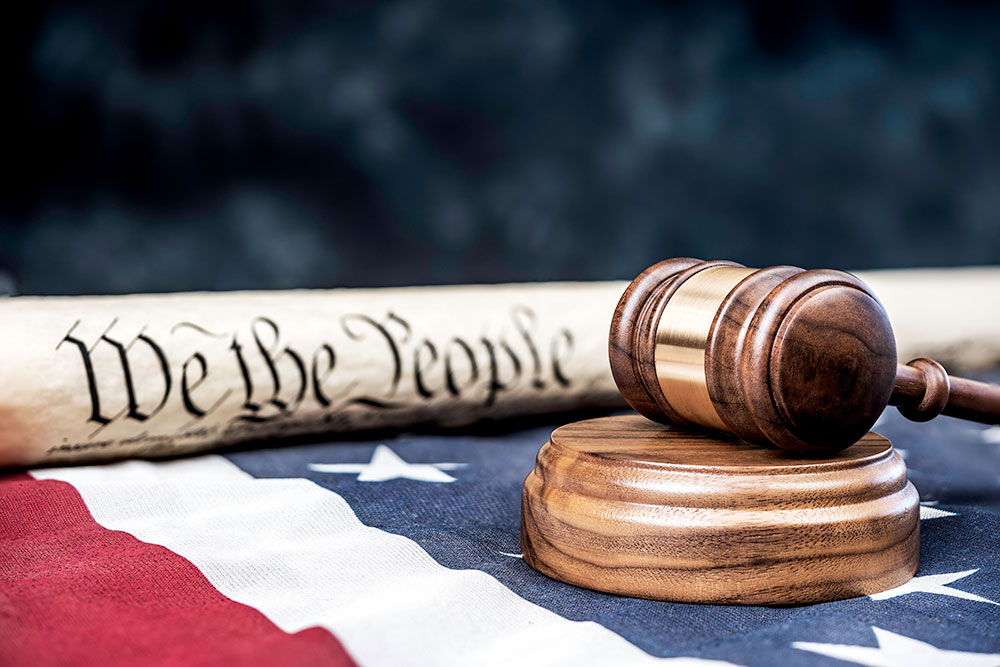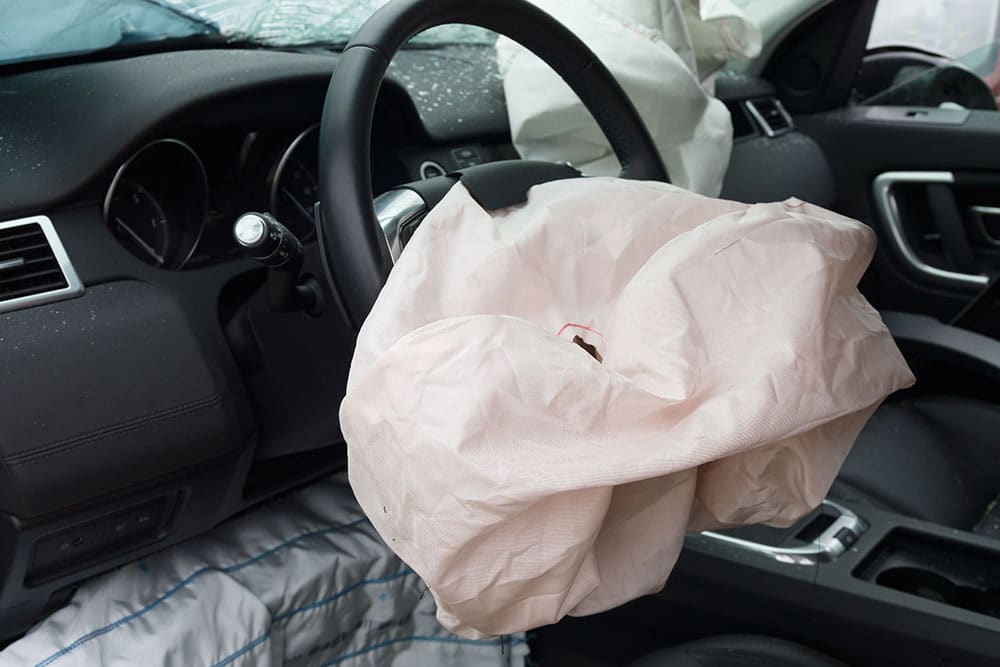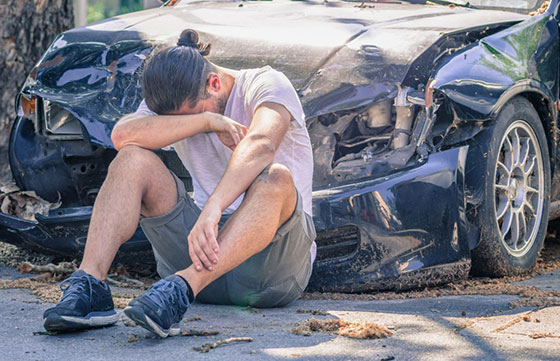 Texas

Personal Injury Attorneys

In the Dallas - Fort Worth area, the leading cause of accidents is car accidents and truck accidents. In Texas, more than 17,000 people were seriously injured in automobile accidents within the last year, and almost 4,000 people were killed. On top of that, Texas has a great deal of freight moving across its highways, and commercial vehicles were involved in more than 30,000 accidents.

Many of these accidents are due to a person's negligence. Distracted driving, texting while driving, and drunk driving are just some of the ways in which someone else's negligence can lead to personal injury.

Many people involved in auto accidents are not aware that they may be entitled to financial compensation as a result.

If you've been involved in an accident, our dedicated staff of personal injury attorneys can help you today.
Personal Injury Cases our Law Firm Represent
Although auto accidents are the leading type of personal injury case in the Dallas - Fort Worth area, there are many other kinds of personal injury that result from personal negligence.
Led by Chris Stoy, the staff and legal team have the required legal expertise to help you through the process of gaining compensation for your pain and suffering. Our team is experienced in the legal consequences of a variety of possible scenarios and will work with you to rectify whichever situation in which you find yourself.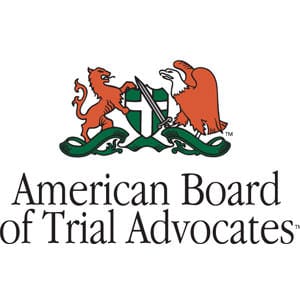 American Board of Trial Advocates
ABOTA - short for the American Board of Trial Advocates - is the most elite organization to which an American trial lawyer can belong. Just to be nominated for admittance into ABOTA, a lawyer needs 10 first chair jury trials, meaning he handled every aspect of the case. In addition, he must be nominated by a current ABOTA member and pass a rigorous approval process by the ABOTA board.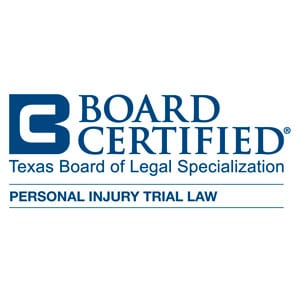 Texas Board of Legal Specialization
Board Certification is one of the most elite classifications a trial lawyer can have. To be board certified in personal injury trial law like the lawyers at Hutchison & Stoy, PLLC, a lawyer must have 10 first chair jury trials, meaning he handled every aspect of the case. In addition, he must present letters of recommendation from judges in front of whom he has tried cases and opposing lawyers against which he has tried cases. Furthermore, a board certified lawyer must acquire fifty hours of continuing education each year for the field in which he/she is board certified.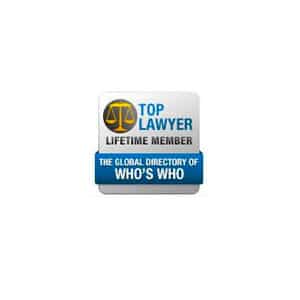 Top Lawyer Whos Who
This is an award given to select lawyers across the nation who meet strict requirements for specialization in their field. Recepients of this award have received numerous nominations by peers and judiciary.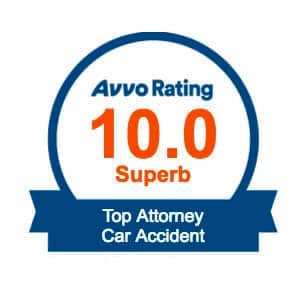 Avvo - Top Car Accident Attorney
This is a rating given to the best of the best lawyers in America. To have a 10 rating, a lawyer must have preeminent status among colleagues and clients.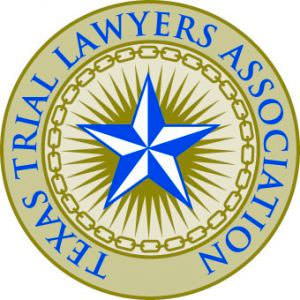 Texas Trial Lawyers Association
Texas Trial Lawyer Association was formed Texas lawyers formed in 1949 to ensure that the lawyer who represent ordinary citizens can collaborate to ensure that the common man's voice is heard. TTLA believes in right to trial by jury and advocates strenuously for causes in the Texas Legislature.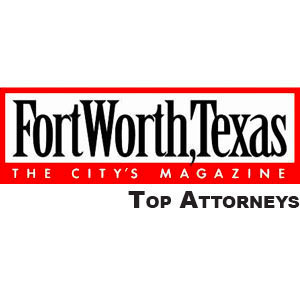 Fort Worth Magazine - Top Attorney
This is an award given yearly by the Fort Worth Magazine for the top attorneys in Tarrant County. It is a peer elected award based on nominations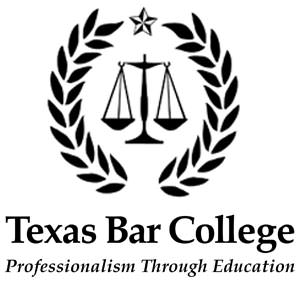 Texas Bar College
In order to be a member of the Texas Bar College, members must take five times the amount of continuing education credit per year than a lawyer not in the college. A non bar college lawyer must only obtain 10 CLE credits a year. A Texas Bar College lawyer is most likely very skilled in his field of practice.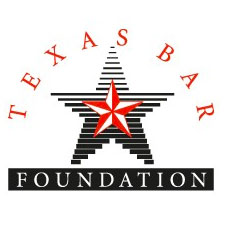 Texas Bar Foundation
Membership in The Texas Bar Foundation is obtained through large generous donations to the Bar Foundation. The Texas Bar Foundation provides grants and scholarships for deserving citizens across Texas.
Tarrant County Bar Association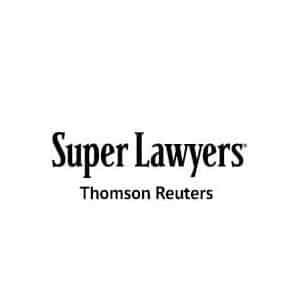 Super Lawyers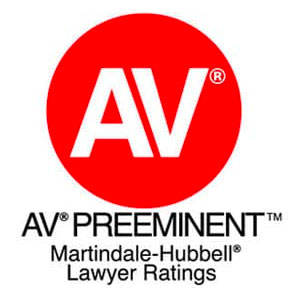 Martindale-Hubbell Lawyer Ratings
AV-Preeminent Rating is administered by Martin Dale Hubbard and is the highest ranking a lawyer may receive. It requires peer nominations and specialized practice in a field.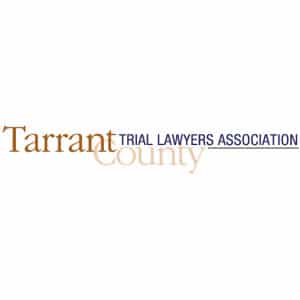 Tarrant County Trial Lawyers Association
The Tarrant County Trial Lawyer Association is a group of lawyer who specialize in representation of aggrieved individuals. They make sure to maximize recovery and resources for individuals and their families. TCTLA makes sure that the everyday Joe has a voice.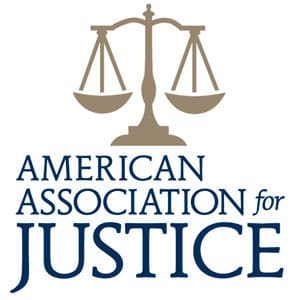 American Association for Justice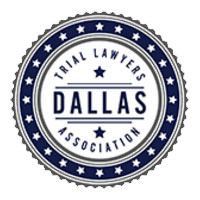 Trial Lawyers Dallas Association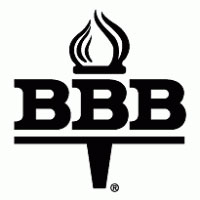 Better Business Bureau
Local

Employment Lawyers

Have you been wrongfully terminated or experienced discrimination or harassment on the job?

These and many other issues are a sadly common part of people's work life. Employers can easily take advantage of their employees, and we are constantly surprised at just how far they are willing to go to prevent workers from getting what they deserve.

Hutchison & Stoy understand that losing one's job is one of the most difficult experiences, and it is even worse when your termination is through no fault of your own. You can feel lost and alone, worried about finding a new job, paying your bills, and providing for your family. You may also have to fight your former employer for the compensation you are lawfully entitled to. This can be overwhelming and stressful, especially when you try to do it yourself.

Led by partner and leading Fort Worth employment lawyer Susan Hutchison, our labor attorneys have expertise in many different areas of employment litigation.

Hutchison & Stoy employment and labor attorneys understand that employment and labor law can be very difficult to navigate, and our years of experience help us to see immediately what the problem is and help you stand up for your rights in the face of workplace harassment or discrimination.

Susan Hutchison will work with you to understand every part of your case and make you aware of your rights, so you can fight back against any labor violations that may have occurred.
Civil Rights Lawyers
The Constitution of the United States guarantees certain inalienable rights for each individual. However, often the state or another entity, such as an employer or business owner, can violate your civil rights. At Hutchison & Stoy we believe that your civil liberties and personal rights deserve protection and we are well-versed in defending our clients' rights in a wide variety of circumstances. We have tried many cases pertaining to civil rights violations and won valuable settlements and decisions for our clients.
We believe that every person's rights should be protected, no matter what your personal background or case history may be. You deserve someone who will fight on your behalf.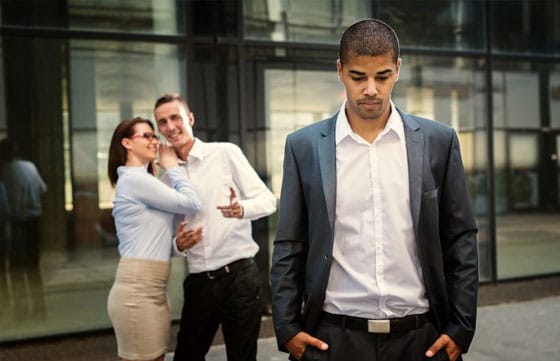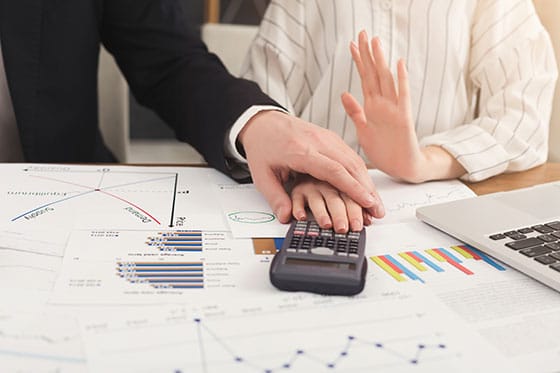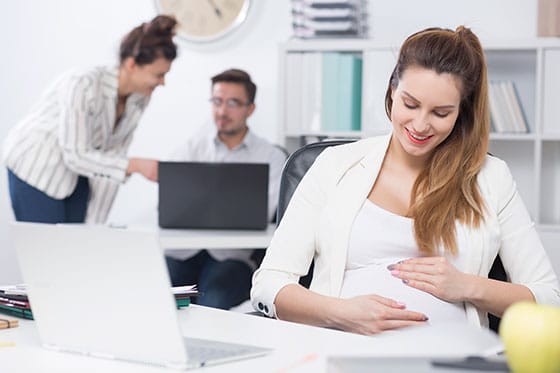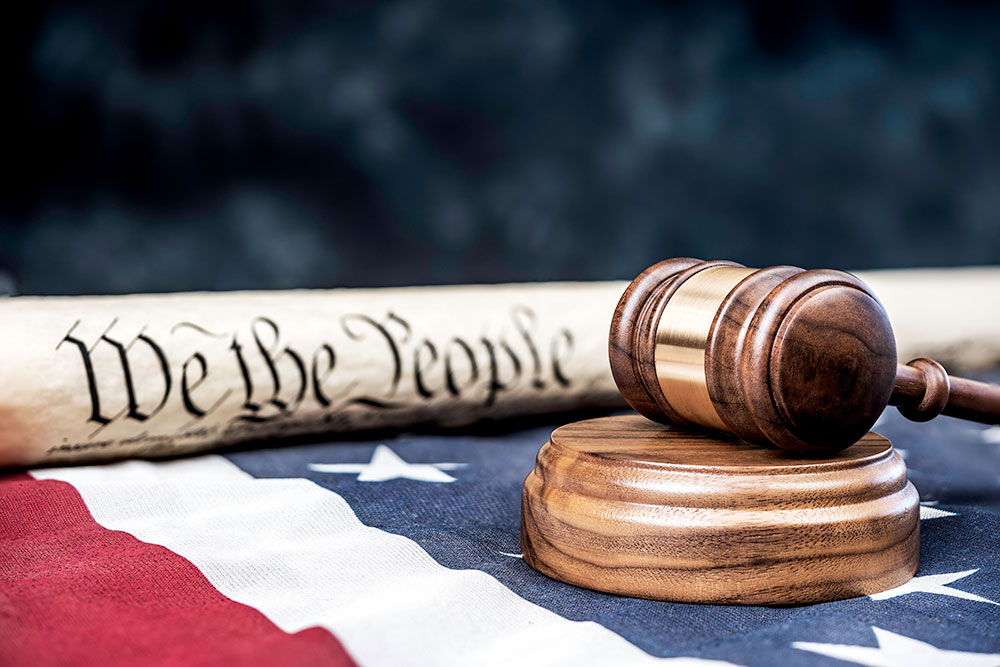 "Hutchison and Stoy took care of me and my situation. Process was pretty straight forward and they dealt with the other insurance so I wouldn't have to. (Other insurance was a real pain). Yesel was EXTREMELY helpful when she took over the case and made everything super smooth! Would definitely use them again"

Kenny Jones
"All I can say is that if you're involved in an accident, you need Tracy Lopez and Chris Stoy! They truly handled everything and took as much of the burden of dealing with the unbelievable amount of details involved from start to finish. I cannot thank them enough for the level of professionalism and thoroughness they've shown..."

Trisha Mata
"Susan Hutchison's work saved me from the grimmest chapter of my life. When my employer ripped my job out from under me, they offered me an insulting settlement to keep my mouth shut about what they had done...."

Sarah Ginther
See More Testimonials