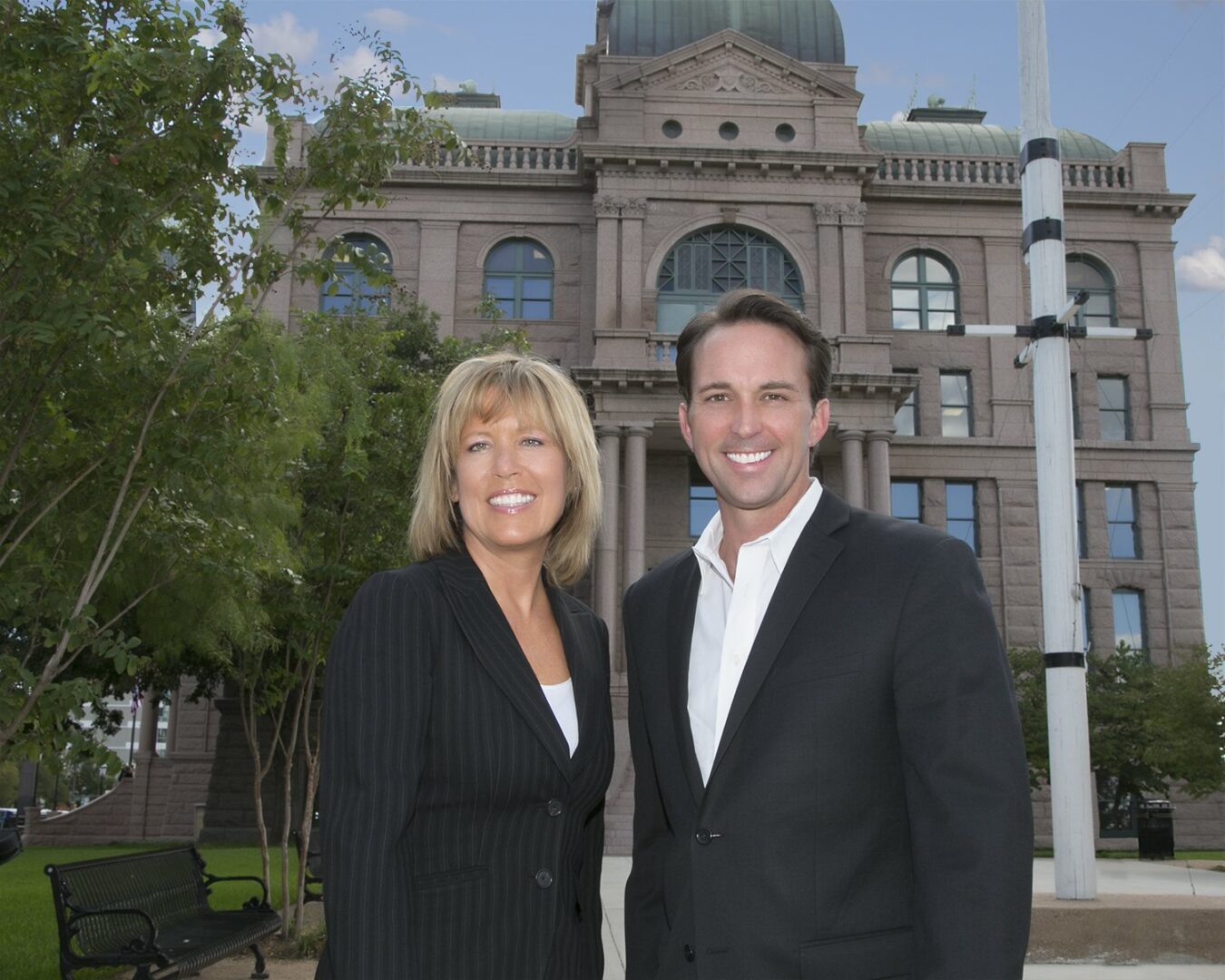 What We Do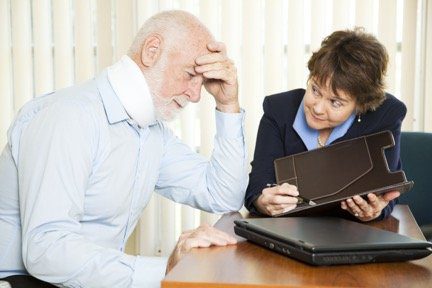 Personal Injury
The term personal injury, when used in the legal context, encompasses a broad spectrum of injuries caused by an even wider array of causes. The most common causes of personal injuries are car accidents, while the most catastrophic types of injuries are caused by truck accidents and motorcycle accidents.
Regardless of what caused you or your loved one's personal injury or wrongful death, you need an experienced Fort Worth personal injury attorney on your side as you battle the physical, emotional and financial difficulties that tend to result from a personal injury.
Contact an attorney at Hutchison & Stoy, PLLC today.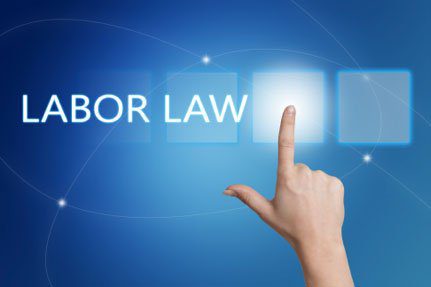 Labor and Employment
Despite our years of experience, we are often shocked and appalled at how employers treat their employees. Unfortunately, it's usually not illegal for your employer to be a jerk.
But, when when your employer's discrimination or harassment is based on age, race, gender, religion, national origin, or disability; or your employer terminates you or treats you poorly because you stood up to discrimination or harassment (a/k/a retaliation) then it's time to call a Fort Worth discrimination lawyer at Hutchison & Stoy, PLLC and let them take charge. We will fight for the compensation and fair treatment you deserve.
Contact Us today for a free case evaluation.
Civil Rights
Susan Hutchison of Hutchison & Stoy, PLLC is one of the nation's preeminent civil rights lawyers.  She has an unmatched passion and history of fighting for those who cannot fight for themselves.
The United States Constitution guarantees protection of individual civil rights, but these rights are often violated.  We have tried and handled a number of different civil rights cases, including, but not limited to:
Excessive Force and Police Misconduct
Prisoner Abuse
Titile IX Violations
First Amendment Violations
Contact the Warriors for Justice today!
YOU PAY NOTHING TO US UNLESS WE WIN YOUR CASE
Often people forego legal representation because they're afraid of high legal fees. That's not the case when you hire the attorneys at Hutchison & Stoy, PLLC. We represent people in all sorts of claims under a contingency fee agreement. Unlike other types of legal representation where clients pay all expenses and are billed for every minute that their attorney spends on the file, a contingency agreement shifts all financial burden to the attorneys. Under a contingency fee agreement, we front all the expenses and only get paid if we're able to recover money for you. Because we're not constrained by a budget and only get paid if we win, you can rest assured that the lawyers at Hutchison & Stoy, PLLC will commit whatever time is necessary to provide you with the best legal representation possible.
Testimionals
Susan Hutchison helped me and my family when we felt completely helpless. I had an employer terminate me and file a lawsuit against me that was baseless. I was left unemployed with a child on the way and my wife and I had no idea what to do. I frantically asked around for advice on legal counsel, and someone who I trust very much led me to Susan.
Susan throughout my entire case was brilliant. The opposing counsel seemed to not even know what hit them. I watched her go toe to toe with against three lawyers by herself in one hearing, and come out of the hearing having my previous employer admit on the stand that he had no evidence to prove any claims.
Susan won my case, best attorney imaginable.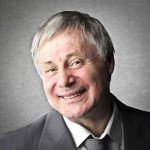 Mike
Warriors For Justice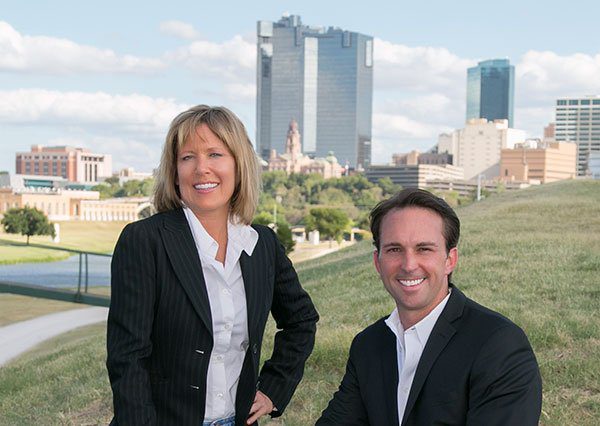 We are trial lawyers, committed to obtaining justice for individuals in a legal system that is skewed in favor of corporations and insurance companies. We represent people of all races, genders, ages, religions and physical abilities. We believe that every human being has value—that everyone matters—and that everyone should have the right to due process. We are dedicated to fighting for the preservation of the right to a jury trial guaranteed for every individual by the U.S. Constitution.